What Others Say…
It's important to us that the homeowners we work with have a great experience with us. In the end, we're not happy if we're not able to provide you with the solution you want. So, check out what others have said about us. Here are just a few snippets of what other people we've worked with have said.
Very communicative wants the best for you overall experience is excellent. Definitely recommend to anyone.
Very communicative wants the best for you overall experience is excellent. Definitely recommend to anyone.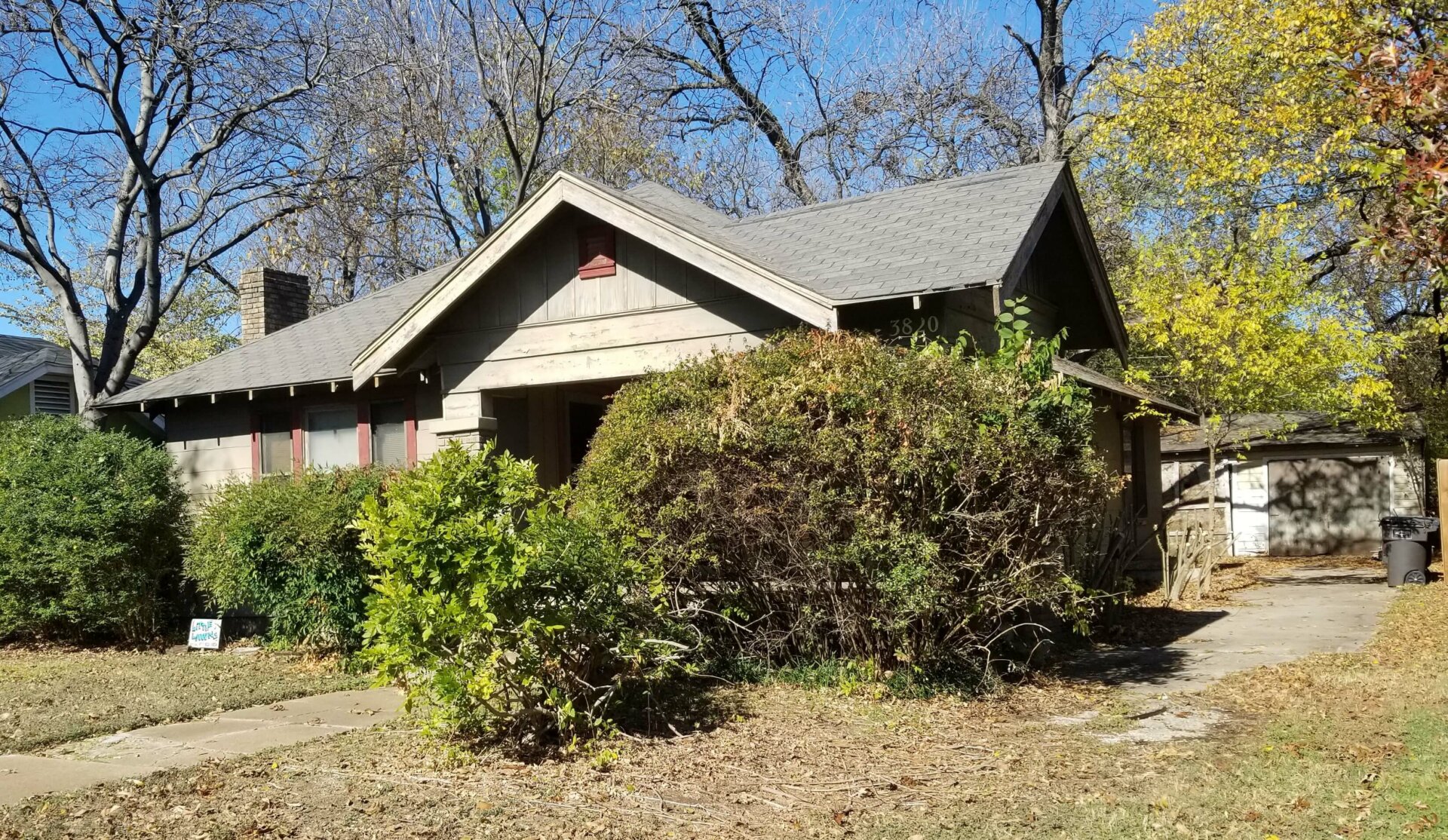 "These guys are great to work with. Chris helped in several ways to help expedite things and they made the whole process look easy. They are fast, honest, and fair. I highly recommend."
To see all of Texas Best Home Buyers reviews click the link to our Google My Business. Want to share your own experience with us? Send us a note to let us know what working with Texas Best Home Buyers has been like for you.
Want to share your own experience with us? Send us a note to let us know what working with Texas Best Home Buyers has been like for you.
This was by far the best experience I could have possibly asked for. My mother unexpectedly passed away and left us with a home in Fort Worth that we had no idea what to do with. This was a hoarding situation and extremely overwhelming and we needed it off our hands ASAP! I did a quick google search and found Texas Best Home Buyers and asked them to come out and they had an offer we could not refuse ready within a day or two. It's clear Chris and Christopher care and are looking to give people offers that are fair!
They made us feel extremely comfortable moving at our pace with no pressure and answered any questions we had promptly. They truly made a very stressful time much less of a hassle. If you need to sell your home AS IS and QUICKLY like my situation these are the guys to call! I would not hesitate to call them again. I cannot thank them enough!
I am Erma F. who lived in Watauga, TX 76148. Chris with Texas Best Home Buyers was very patient in explaining and working with me to sell my home. If I didn't understand something he took the time to explain it to me. Chris has a pleasant personality and is very understanding and patient.
My husband and I have lived in this house in North Richland Hills for 36 years. With high house values and retirement we are ready to move on, but we don't have the stomach to paint, remodel the kitchen and bathrooms, and do the other repairs that would be needed for resale. We've had many, We will buy your house as it is offers, but Christopher and Chris are the real deal. They came in and offered us a very fair price, and work with us to complete the transaction. They were friendly and very easy to work with. They never pressured or rushed us, they went at our pace. We definitely would recommend them and would use them again in the future.
I inherited part of a house in Arlington, along with several other people. It took me a while to get everyone on the same page. Chris was really very helpful and knowledgeable about the process and what I needed to do to do get it done. Really great to work, no hesitation recommending him to anyone! Thanks, Chris!
Texas Best Hone Buyers was a tremendous help in the sale of our parent's home in Fort Worth. Their professionalism, courtesy and kind response to all our questions were invaluable. Never at any time did we feel pressured to make any decisions quickly as we moved through the process. My wife and I are pleased to recommend Texas Best Home Builders to anyone who has a need in selling their home.
These guys were great to work with. Quick to respond to any questions you have. Wonderful to work with. Sold my house in Arlington in no time. Awesome people.
I contacted Texas Best Home Buyers through their website and Chris Johnston called me shortly afterwards. Chris and his son, Christopher, came to look at my house in Hurst. They provided a market analysis of houses recently sold in the area then took time to listen to my concerns and gave honest and clear answers to my questions. We discussed options for selling the house and there was no pressure or deadlines for when a decision was needed. The process of selling the house to Texas Best Home Buyers was incredibly easy and straight forward. Chris and Christopher are genuinely nice and I felt they wanted the best solution for me. I really appreciate what they were able to do and how quickly it was accomplished.
– Very friendly and easy going – the entire time – Never any pressure, we were never rushed . They went at our pace. – Worked with us when needed – Reasonable and fair price – Had our best interests in mind – Saved us a huge amount on realtor fees/closing costs – Highly recommend them! – Would use them again in the future.
Very satisfied with Chris, we had various investors come out and give us offers. We went with an investor who promised us a lot and ultimately left us hanging, they weren't able to fulfill their final offer. All the offers we ended up with were significantly low and then miraculously Chris and his son came by after we thought we were going to have to put the house on the market (which we did not want to do). They not only offered what we wanted they came a bit higher on the offer and there was absolutely no strings attached! We are grateful for Chris and his son (thankfully his son convinced me to let them come and see our house because I was done with investors). We sold our house in Hurst and can now start a new chapter in a new house we're having built all thanks to them!
Absolutely awesome experience working with Chris ! Chris made it easy for us selling our Hurst Home! We were blessed in meeting him and working with him! Thanks for everything Chris!!!